The small business dream team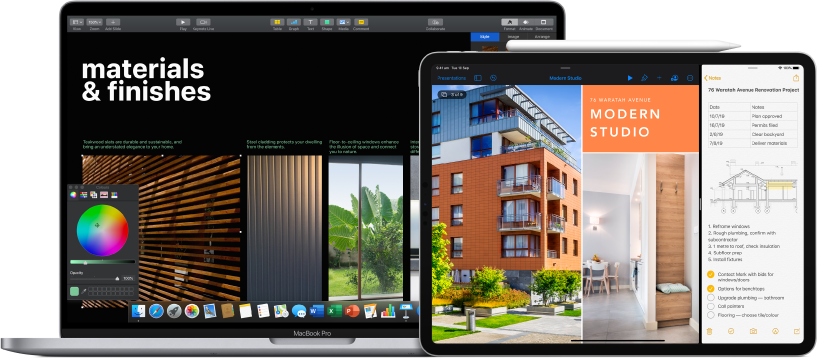 Easy, intuitive and with many of the same built-in features and apps, iPad and Mac help you work seamlessly between projects and places without missing a beat.
Ask Advantage how an Apple solution could boost your productivity!
Accessories are sold separately. Compatibility varies by generation.