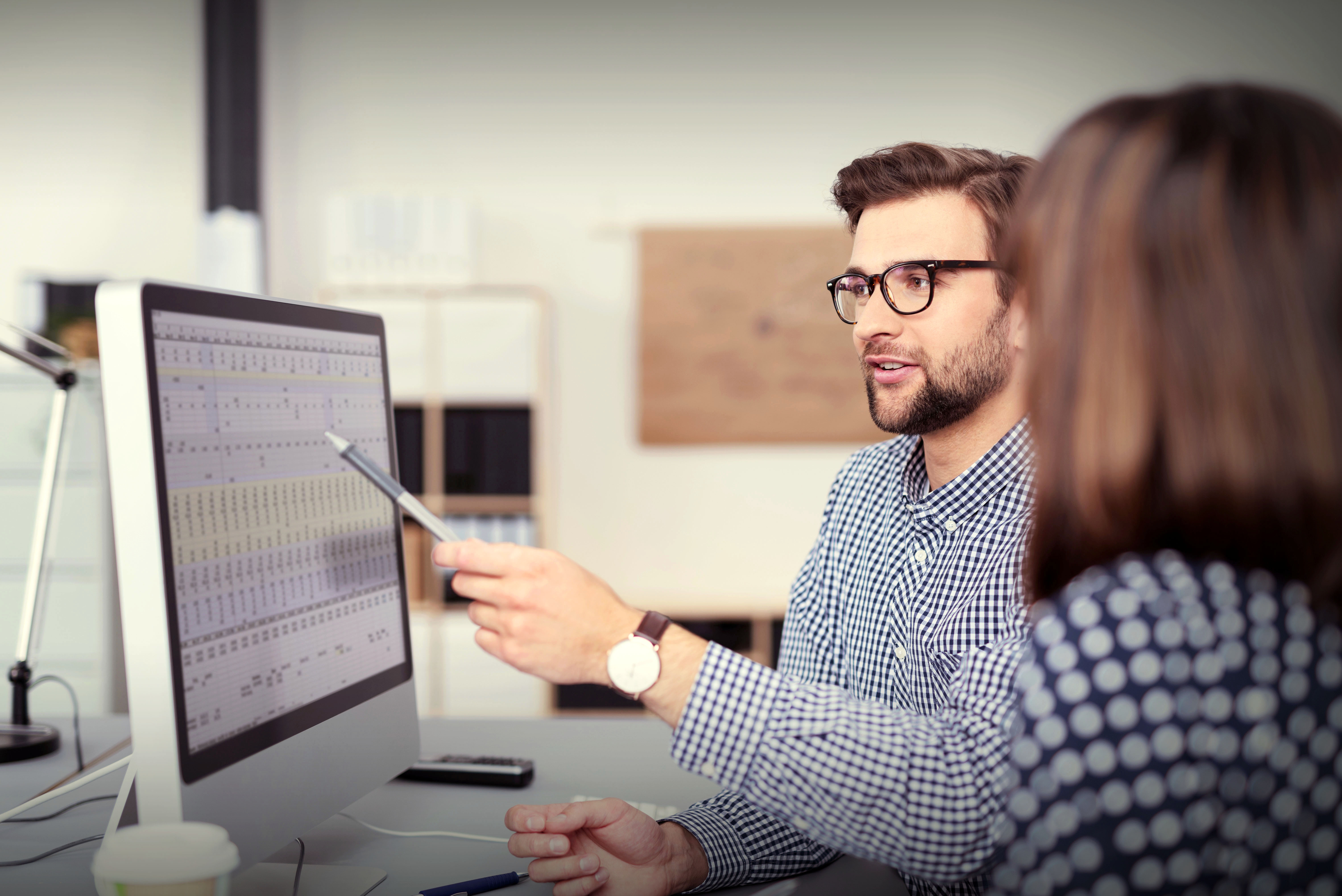 Investing in your staff to be more efficient and productive is essential in today's competitive business environment. Skills that are learned through effective training are instantly beneficial to many organisations. As well, enabling your staff to provide a faster and more meaningful response to your internal and external clients is invaluable: lifting the standard of business, improving service levels and helping drive sales, making better and more informed decisions.
Advantage has provided training solutions to local businesses for over 18 years. Courses on offer include Microsoft Excel, Outlook , Word, PowerPoint, Publisher and Project. Advantage advantage office training have the only local Microsoft certified training Expert. We can also work with clients to develop training specific to the requirements of your business and the roles of your staff.
We have also renewed our partnership with Auldhouse to deliver a range of technical training courses in Palmerston North. These courses include ITIL, Prince2, Microsoft Windows Server, VMWare and Citrix.
Unleash the true potential of your team, invest in the success of your business.
To find out more details on the courses that are available locally and booking information please see our website or contact our training manager.